American crafted comfort designed with you in mind.
dreamy night's ahead
Sleep well & save with 20% off any Muse mattress.
rated 4.5 stars or more by industry experts
our promise to you
enjoy muse 100% risk-free
Delivered in 6 -8 business days, straight to your door

Sit down, relax, and get cozy for our risk-free trial

We've got your back, even if we aren't the right fit

Quality made to last, and backed by a 10 year warranty
Mattresses made by Muse
refined to the last detail
Everyone deserves a good sleep. At Muse we've reimagined your sleep with an authentic commitment to quality materials and your comfort. We've delved into every detail of our mattresses so that you can get incredible sleep at an affordable price.
Quality design matters.
LUXURIOUS MATERIAL MEETS ETHICAL PRICING
You spend a third of your life in bed and we believe that time should be time well spent. Whether it be our extra two inches of premium memory foam or our phase changing technology, created to keep you cool and dry throughout the night, every detail of this mattress was meticulously crafted to give you a good night's rest. Sleep is an essential part of life and we're here to make it an enjoyable one too.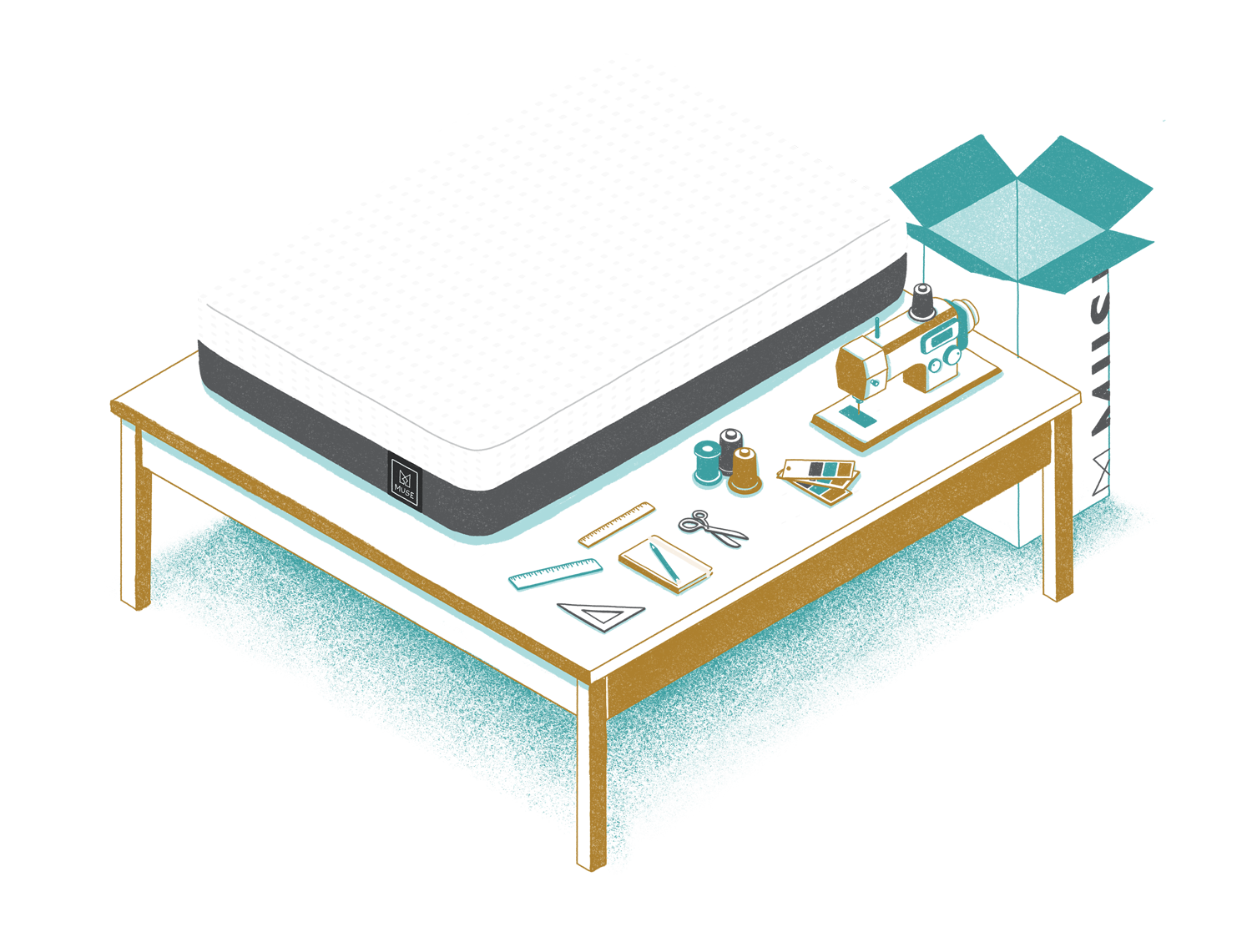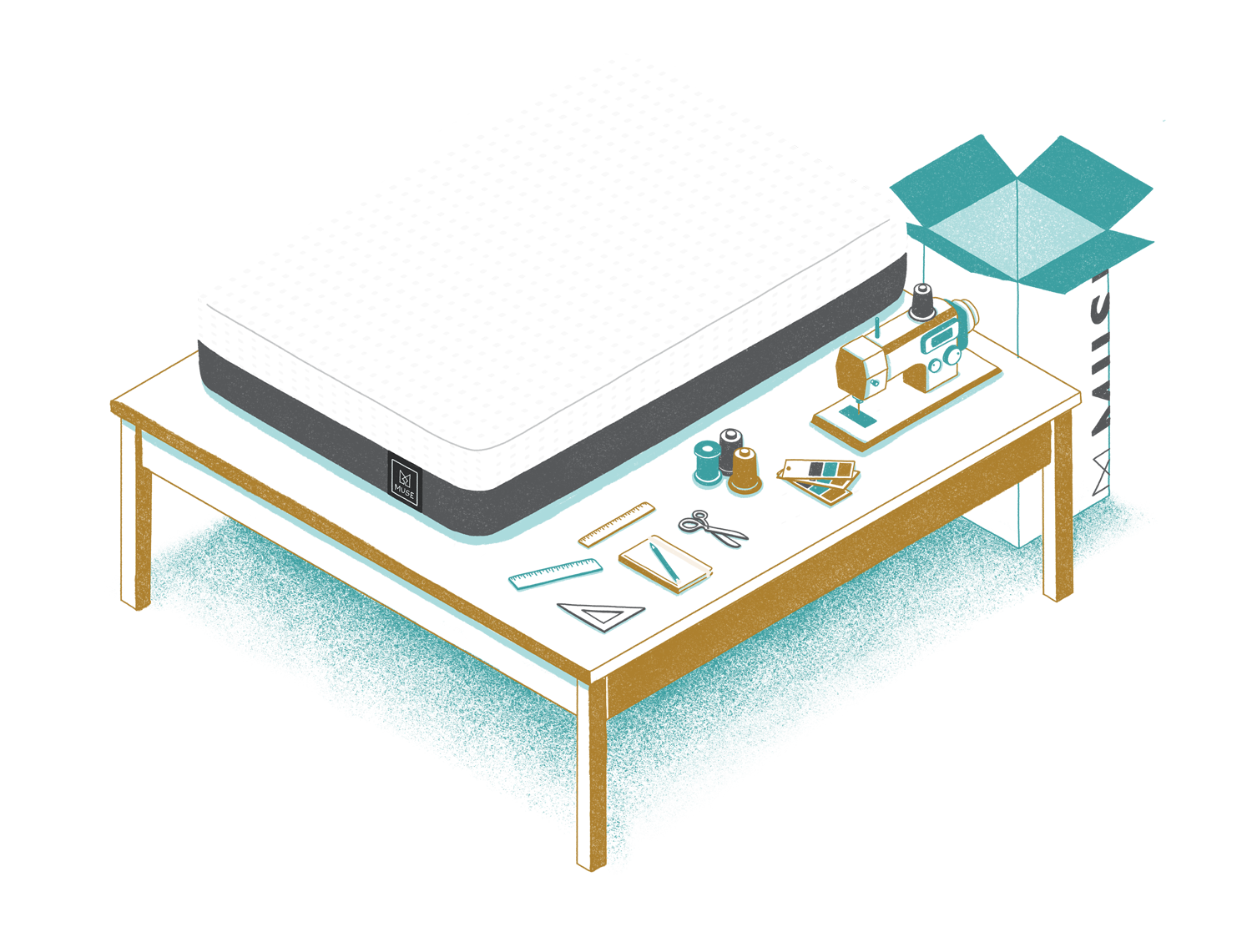 We didn't set out to sell the most mattresses. Our singular focus was to improve sleep quality for as many people as possible. This approach compelled us to create a product based on genuine feedback & each customer's unique sleep preferences. We learn more from our customers everyday but the foundation of our innovative approach to sleep remains a core set of 7 features.
Great Sleep Starts With A Material Difference.
It's all in the yarn. Muse combines actual phase-changing technology with dense gel-infused memory foam to absorb the room's temperature, creating a seriously cool mattress. Want to know how we do it?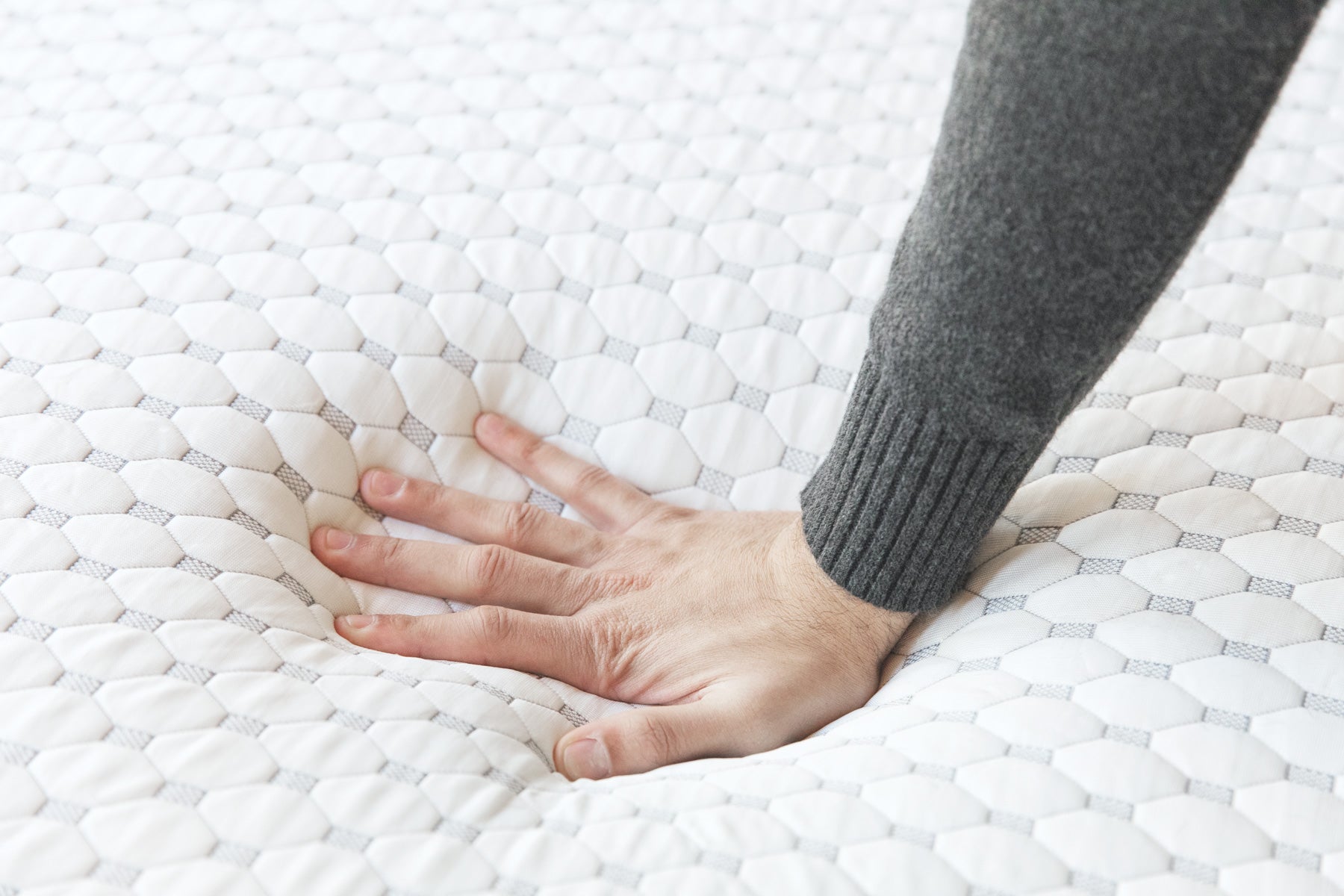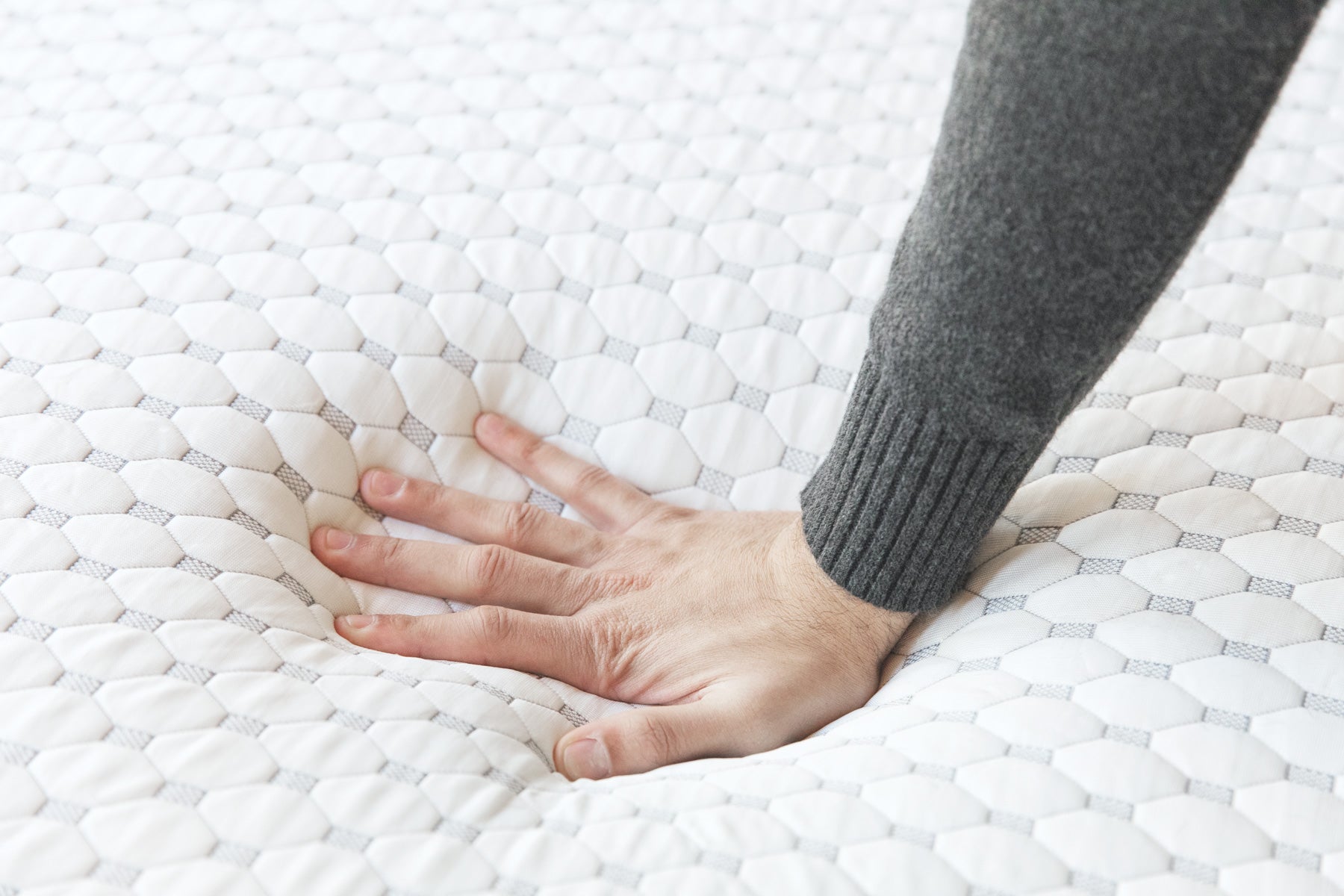 Airbnbs with the best sleep experience
The Muse mattress is creating a world class sleep experience for guests of premier Airbnbs across the country.
Love how this mattress feels
Love, love how this mattress feels. The cooling cover puts me right to sleep.
Comfortable + perfect softness
Comfortable + perfect softness, shows ZERO wear/tear after a year, stays cool, still feels luxurious.
Fall breeze
I feel as if I am lying on the most comfortable, crisp, fall breeze every day.
I just love it!
I am sleeping so well, and no longer needing to move all over my bed to stay cool.
Best Sleep In Years
The Muse mattress supports my back properly so I'm refreshed and don't have any lower back pain when I get up.